Top Ten Tuesday is a weekly meme hosted by The Broke and the Bookish. This week's theme is: Things That Will Make Me Instantly Want To Read A Book.
---
DIVERSE CHARACTERS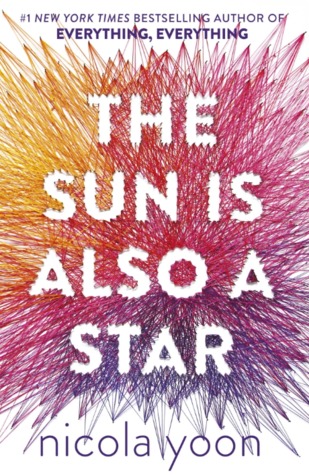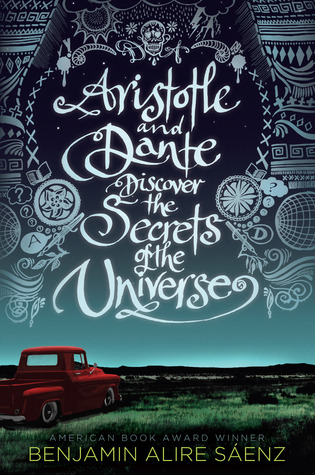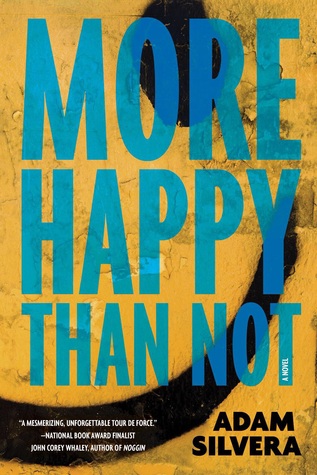 I'm always looking for representation for myself, so reading stories about diverse characters is always a delight. There are so many wonderful books out there that deliver powerful and touching stories about characters with different perspectives and experiences from our own.
Books: Superior, The Sun Is Also A Star, Carry The Ocean, Aristotle and Dante Discover the Secrets of the Universe, More Happy Than Not.
PRETTY COVERS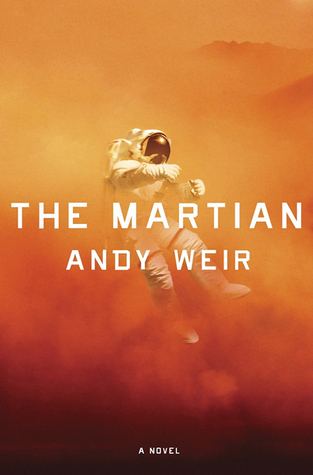 I have to admit, I'm a sucker for pretty covers. So much so, there are certain books I only bought and read because of said pretty covers. And there are others I have two editions of because, again, one of the editions was prettier than the other. 😛
Books: Salt to the Sea, Half Bad, An Ember in the Ashes, The Martian, A Thousand Pieces of You.
RETELLINGS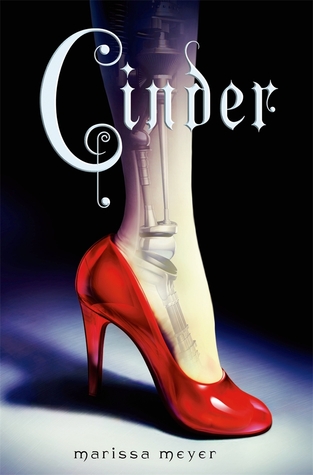 I looooove retellings! So I'm loving this trend lately of authors taking loved fairy/folk tales and old stories and breathing new life into them. They still have that essence we love, but always bring something new to the table. They are equal parts unique and refreshing.
Books: The Song of Achilles, Cinder, Deathless, The Bear and the Nightingale, Heartless.
ROYAL SCHEMES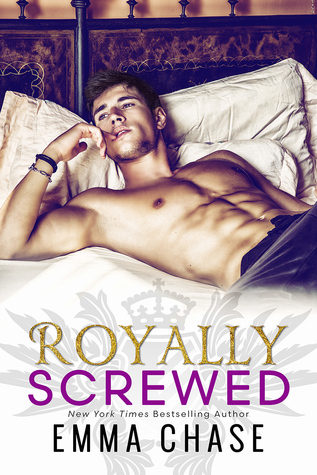 There's nothing quite like court intrigue and royalty fucking things up. The stakes are higher than never when a kingdom's in the brink of war, and I love reading about the little games everyone plays. Love games, throne games, deadly games. Just give me all of them, please.
Books: Captive Prince, Royally Screwed, Radiance, A Game of Thrones, Blood Song.
CREEPY CONCEPTS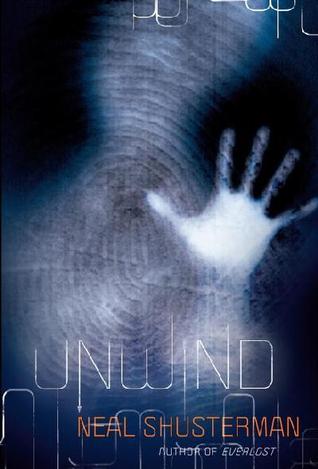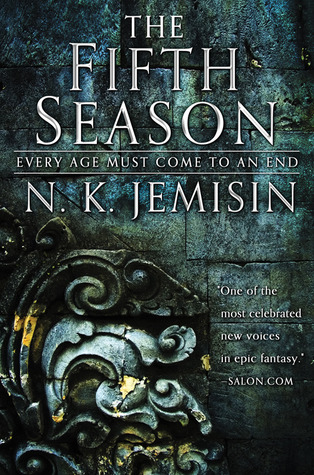 Unsettling characters, eerie settings, striking writing, creepy plots. I love every single one of those elements. Especially if by the end of the story your head hurts and you doubt everything you've ever known. The most unique books always seem to be like that, and I love each and everyone one of them.
Books: Dark Matter, Unwind, Daughter of the Blood, Poison Princess, The Fifth Season.
SHIFTERS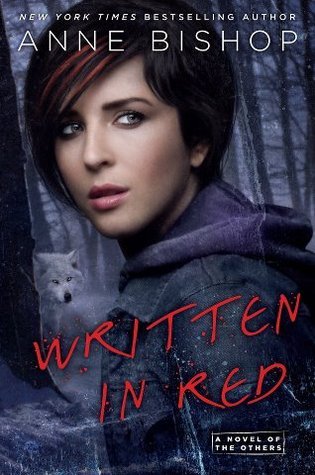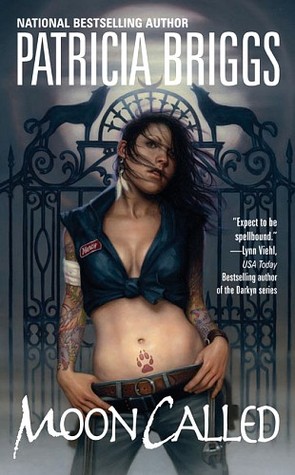 I'm a huge sucker for shifter books. If there are shifters in the story, I'm probably reading it. I love the different representations and how each authors writes them a bit differently. It's so much fun to see where things overlap and where they don't. Shifters, man. ❤
Books: Written in Red, Moon Called, The Strength of the Pack, Slave to Sensation, Shiver.
DEATH AND MURDER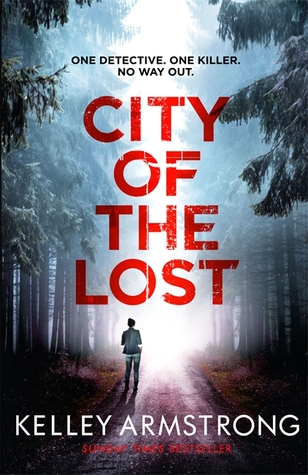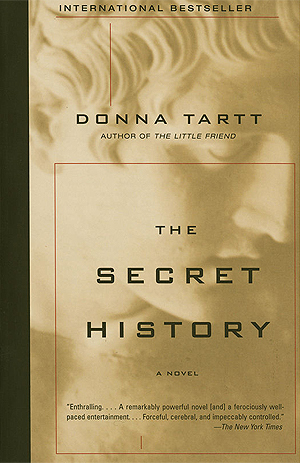 Good mysteries are hard to find, but they sure do have my attention whenever I come across a story that's filled with weird deaths. There's nothing I like more than solving a mystery. Finding clues and putting things together as a story unfolds is an amazing experience.
Books: The Dry, City of the Lost, The Mermaid Murders, And Then There Were None, The Secret History.
MAGIC HIGHJINKS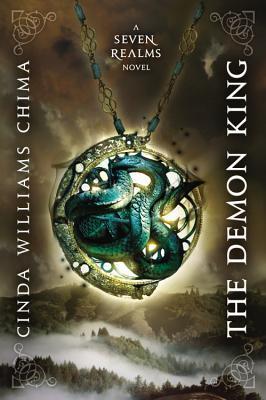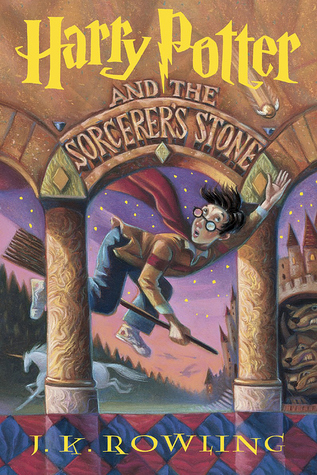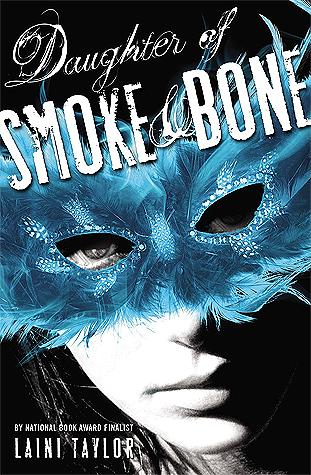 Yes, magic! My childhood love for spells and curses followed me well into adulthood. I love the thousands of ways authors find to work with magic, from magical places to magical people to magical things. It enriches the story when done well, and I love everything about it.
Books: The Demon King, A Darker Shade of Magic, Harry Potter and the Philosopher's Stone, The Night Circus, Daughter of Smoke and Bone.
LONG SERIES
Hahaha, my best friend told me I had to include this one. It seems that I have a gift for finding amazing books that are part of really long series. There's just something that appeals to me in books like that — maybe the prospect of so much more if I end up liking the first installment. 😛
Books: Realms of the Elderlings (Assassin's Apprentice), Dark-Hunter (Night Pleasure), Guild Hunter (Angel's Blood), Chicagoland Vampires (Some Girls Bite), Kate Daniels (Magic Bites).
FRIEND RECS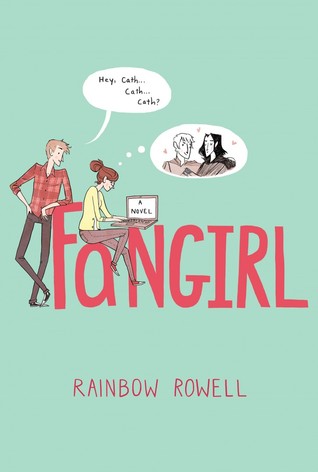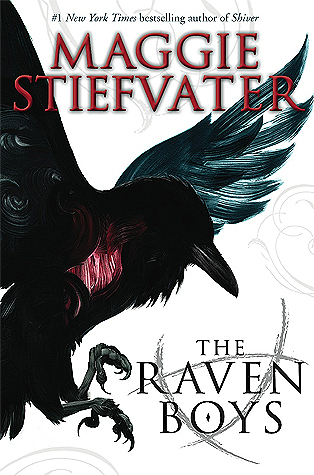 I think this one speaks for itself. There are about 5 people I trust with book recommendations, and so far they haven't let me down! Either because we have similar taste in books, or just because they have good taste in general.
Books: Fangirl, The Raven Boys, A Monster Calls, A Little Life, Wolf by Wolf.
---
What are your instant reads? Any recommendations for me?
Let me know in the comments!
---